HANMA BAKI x JIMCLO
Regular price

Sale price

€49,99 EUR

Unit price

per

Regular price

Sale price

€49,99 EUR

Unit price

per
Shipping Conditions

depending on your region shipping can take 2-5 days. To get more detailed information click here.

Not fitting ore not happy?

Your product, has defects or it does not fit your size, ore simply does not please you. We guarantee you a return within 14 days after receiving the product. For more information click here.

Don't know wich size?

No problem we gotcha. Check out our size guide on the product page!
Based in Switzerland produced in Europe
To ensure the best quality Anime Gym-Clothing for your training, we only produce in Europe.
For those who want to perform Best
At Jimclo, we're not just another anime clothing dropshipper.
We're a team united by mental toughness, fueled by our love for anime. It motivates, supports, and inspires us to be better and endure our hard workout.
But we know the struggle of buying anime shirts that don't endure your intense workout.
We've experienced it ourselves, waiting weeks for a
package, when it finally arrives it smells like chemicals and after your
first gym session the print crumbles. The whole Anime Shirt falls apart after a
few wears. That's why we invented Anime Gym-Clothing, optimized for training
with better more resistant fabrics
High Quality durable prints,
Muscle favoring cuts
Made in the EU
Say goodbye to shirts that crumble and tear after a few workouts. Say hello
to optimal gym wear for your anime-loving lifestyle.
Experience Now!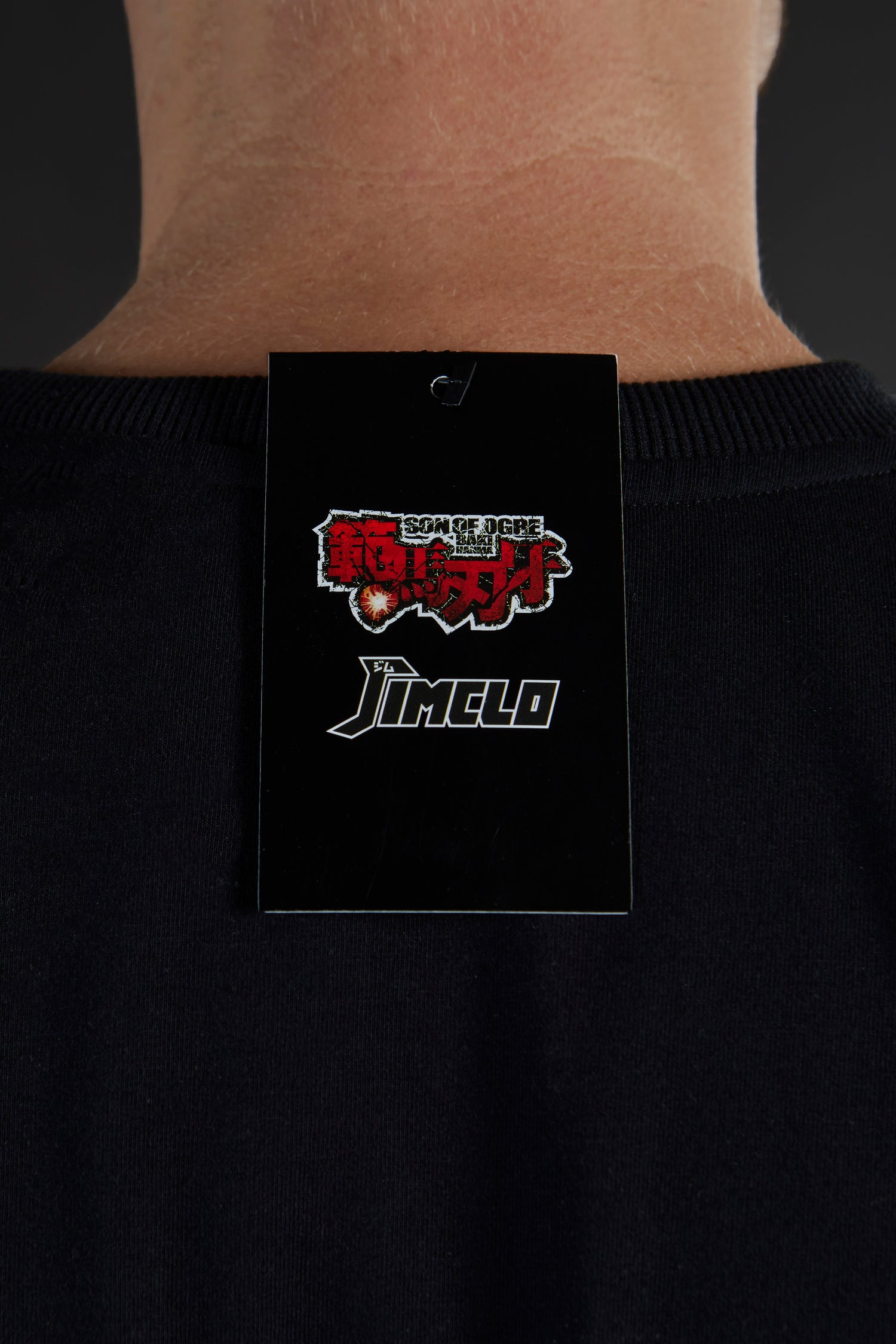 Support your Anime
The great world of anime inspires and motivates us every day. How far have you come, how many good moments have you experienced because of anime?
Isn't it time to give something back to the studios, the mangakas, the artists?
With us you have the opportunity to do this. Jimclo as one of the few sells exclusively licensed Anime Gym-Clothing. That means instead of paying some dropshipper a way too high margin that only goes into his pocket, you can enjoy your workout with our high quality products and support your favorite anime at the same time.

Check out our licensed products!